Review: All Inclusive
I have been subscribing to Swedish travel magazine Vagabond for more than a decade, where Johan Tell used to be one of my favorite regular writers.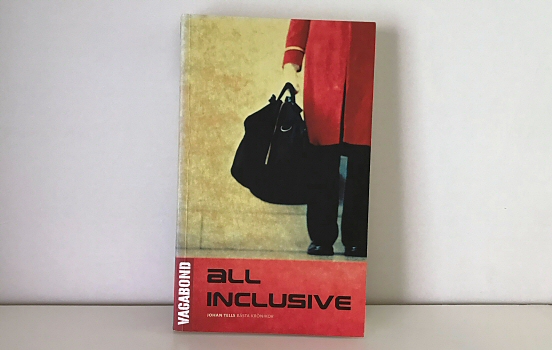 This book is a collection of his small stories previously published in Vagabond, describing hilarious issues on the road. There are tales of singing Swedish child songs in a bazaar in Tehran, having telephone conversation with Ola Skinnarmo at the North Pole, visiting gay bars in Bangkok, finding Jimi Hendrix house in Essaouira and much much more.
Even if you have read most of the stories already in the paper magazine, I still recommend picking up a copy of the book for a concentrated dose of entertaining travel episodes.