This is a small Tetris clone in Java, programmed for fun in a few hours during 1998. It's fully playable but never got the finishing touch, so there are some bugs left.
The first version of this classic game was programmed by Alexey Pajitnov in 1985. The word "meep" is from the vocabulary of Theresa.
Keys
A – Left
D – Right
W – Rotate
S – Drop
p – Pause
N – New Game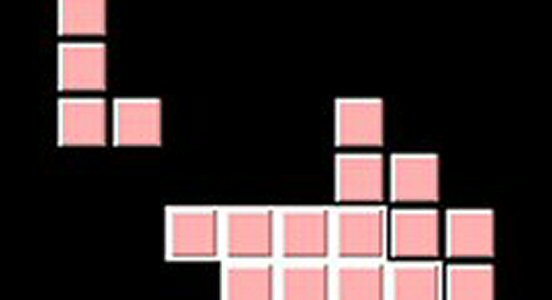 Update: Java Applets are no longer supported in Chrome or Firefox.