Review: On the road
This is the classic tale from 1957 where Jack Kerouac and his buddies from The Beat Generation travel in a haze of weed and caffeine across America. It's considered to be one of the definitions of Beat literature and was a big influence on writers and artists.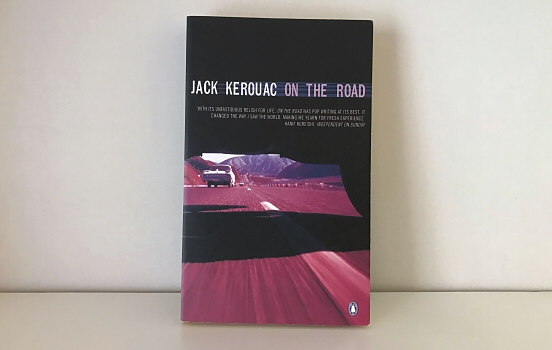 In a wider perspective, this is the tale of a lost generation. The characters are hazily drifting across America without any clear goal or purpose, an indication of the state of the youth after the war in the fifties.
The original manuscript was typed on a paper scroll, 36 meter long. In 2007 the book was republished in a 50-year-anniversary edition, containing the uncensored scroll text. It contains the true names of his travel companions, such as William Burroughs, Allen Ginsberg and Neal Cassady.
I once visited the City Lights bookshop at 261 Columbus Ave (next to Jack Kerouac Alley) in San Francisco, which has been a hub for Beat literature for half a decade, and walked past the building at 29 Russel St where Jack stayed with Neal and Carolyn Cassady while writing on the book.
Definitely not a book for all audiences, but it's recommended reading if you're ever going on the road and care one bit about literature.