Entries in category Movies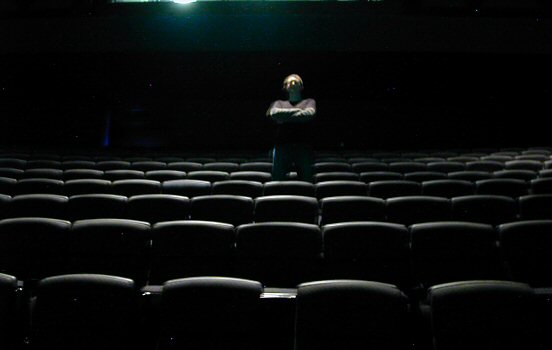 A funny coincidence that both me and Don Box happened to watch Shaun of the dead on the same day. Anyway, here's my review.
In a galaxy not so far away the Star Wars OT has finally arrived in a eagerly anticipated DVD collector's box. However, the owls are not what they seem. Be aware of the fact that these versions are the special editions, re-released in 1997, clotted along with new horrific modifications. Why does the box say 1977/1980/1983 when it's actually the special editions from 1997?